Soil Moisture and Ocean Salinity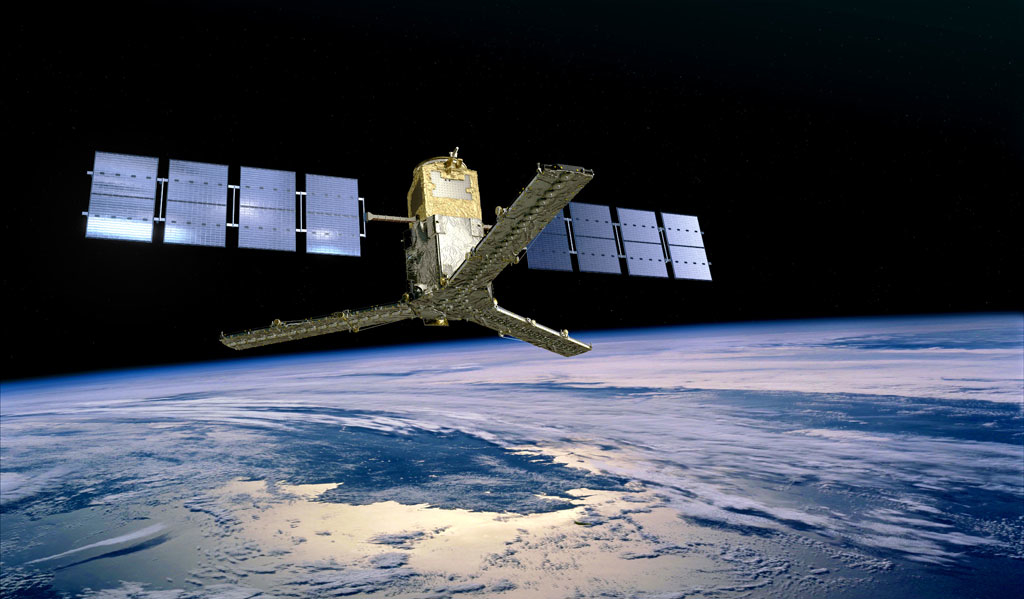 CERSAT involvement in SMOS
The CERSAT is strongly involved in the SMOS mission and in the CATDS :
we are part of the SMOS scientific mission group
we are SMOS Expert Support Laboratory for the ESA
we are part of the CEC-OS Brest team (see below CATDS/CECOS). In this context, we bring expertise and support for the development of the L3/L4 processing chains, and we produce salinity research products distributed by the CATDS. 
we realize studies using SMOS data, like SMOS+Storm project to monitor wind speed and whitecap statistical properties beneath Tropical Cyclones and severe storms.
we contribute to SMOS scientific animation, see SMOS & Aquarius Science Workshop: https://earth.esa.int/web/guest/missions/esa-eo-missions/smos/workshops-meetings/smos-aquarius-science-workshop (organized at Ifremer).
we were heavily involved in the CATDS Production Center implementation at Ifremer from the design to the exploitation phase.
Our dedicated site for Sea Surface Salinity activities using SMOS data: http://www.salinityremotesensing.ifremer.fr/
Our dedicated site SMOS+storms: https://www.smosstorm.org/
SMOS: the "Global water cycle mission"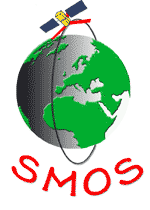 SMOS (Soil Moisture and Ocean Salinity) mission is a joint ESA / CNES / CDTI Earth Observation program. The SMOS mission proposed by CESBIO has been selected as the 2nd Earth Explorer Opportunity Mission. The SMOS satellite was launched the November 2, 2009.
The objective of the SMOS mission is to provide Soil Moisture (SM) and Ocean Salinity (OS) maps. Both SM and OS are key variables in climate monitoring, surface / vegetation / atmosphere transfers, and ocean / atmosphere cycles.
The SMOS Satellite Control Centre will be adapted by CNES from generic PROTEUS ground segment and installed in Toulouse within the CNES premises. A SMOS Mission Centre dedicated to level 1 and 2 products, is being developed and located in the ESA / Villafranca centre. A specific Data Processing Centre dedicated to level 3 and 4 products is being developed by CNES (CATDS).
CATDS: the french ground segment for the SMOS Level 3 and 4 data
 The Centre Aval de Traitement des Données SMOS (CATDS), developped by the CNES in collaboration with the CESBIO and IFREMER, is dedicated to :
Product and distribute SMOS L3/L4 products (from L1B products from the ESA Data Processing Ground Segment)
Reprocess SMOS L3/L4 products when necessary
Propose improvements of the L0 to L2 processing chains (possibly helping to fine tune the calibration aspects) ; once validated, these algorithms will be proposed for a transfer to ESA Data Processing Ground Segment.
Provide services & hot-line support to L3/L4 users
Develop, test and validate algorithms for L3 and L4 processing chains, in close cooperation with the scientific community
The CATDS is made up of 3 centers :
More informations on the CATDS : CATDS website