This project was an ESA project as demonstration for GMES. The objective was to design and implement an integrated monitoring service for sea ice and related atmospheric and ocean processes in polar regions using satellite earth observation data in combination with in situ observations and modelling methods.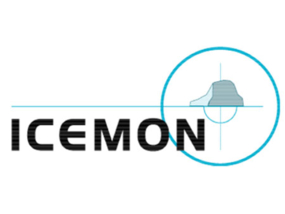 This ESA project involved European and international research institutes. It was coordinated by S. Sandven (NERSC, Norway).
The Laboratoire d'Océanographie Spatiale of IFREMER developed daily drift products combining scatterometer data (QuikSCAT) and radiometer data (SSM/I) at a 62.5 km grid spacing. This enhanced product has a better spatial coverage, a longer useful time duration each winter and a better quality than each of the individual drift product.
Additional Info
Funding agency/program: ESA/DUE
Status: ongoing