REAPER reprocessing completed!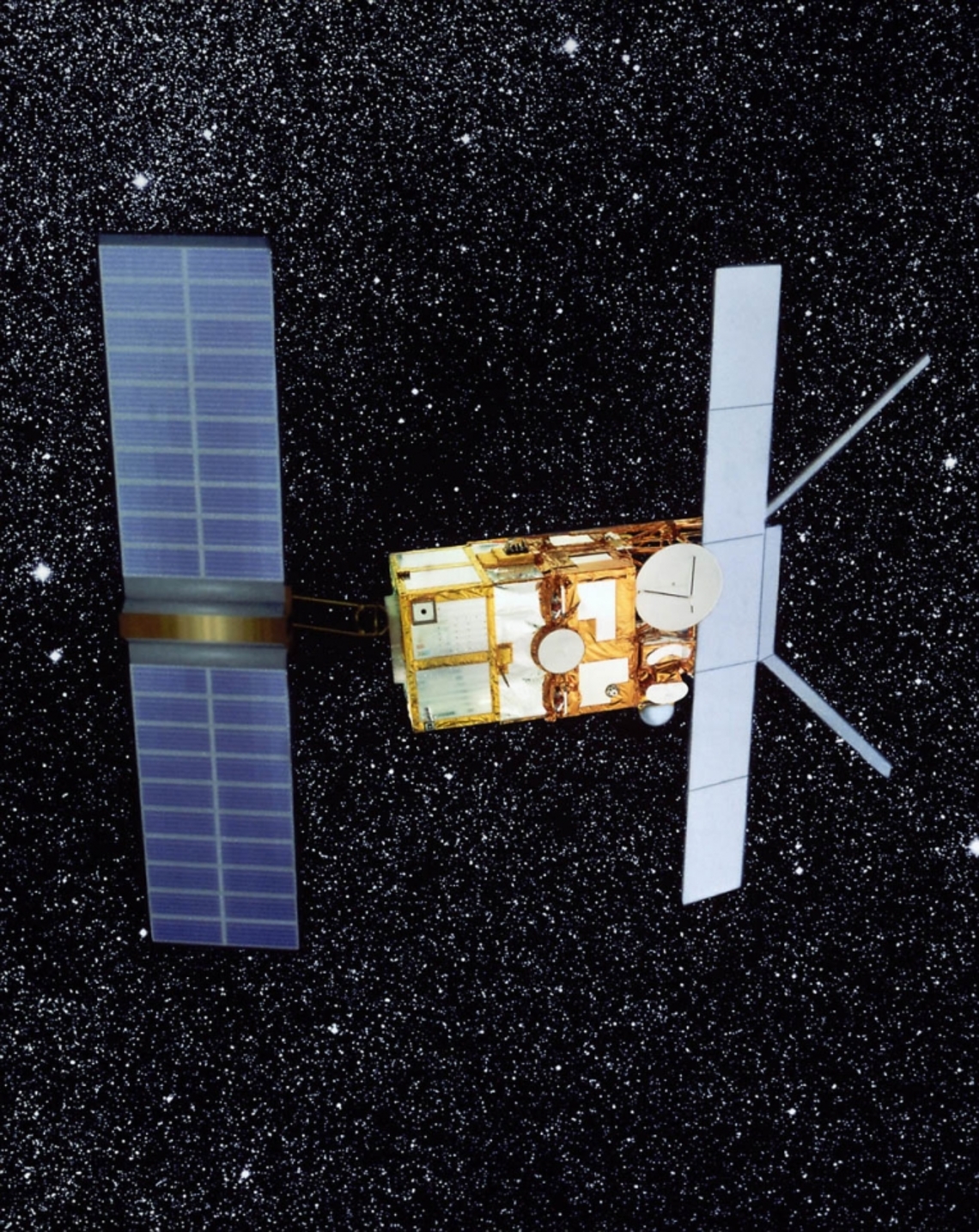 The full-mission reprocessing of the ESA ERS Radar Altimetry (RA) Level 2 data has been completed and the new data set is now available online to the ESA Earth Observation user community.
The complete ERS-1 & ERS-2 altimeter data archive from 1991 to 2003 has been reprocessed in the context of ESA REAPER project. The CERSAT was a member of the project team, performing the whole reprocessing on its Nephelae cloud computing platform. This was for us a demonstration of the usage of the technologies available for data intensive applications, processing the full mission within a few days, whereas such an endeavour was taking months before.
This newly available dataset can be accessed on ESA dissemination system. More information on ESA web site.